Gunner The White Knight (Gunner)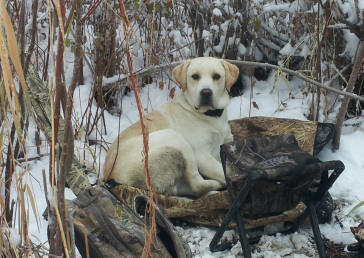 Gunner is an extremely good looking well built Lab. He has a great temperament and has logged quite a few hours this last season duck hunting on the Henry's Fork. Gunner has received his health clearances and is now available for stud.



Gunner is owned and handled by Jim Russell of Rexburg, Idaho

Gunners Stud Fee: $400

Click on image for clearances and pedigree.


---
Bluerocks Smokin Sky (Sky)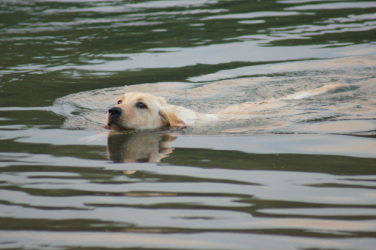 Sky is my pup out of topgunretrieverz in Idaho Falls, Idaho. She has an excellent pedigree. Both of her parents are titled and she is the granddaughter of FC-AFC Rebel With a Cause. As a pup she shows a huge desire to retrieve and should have no problem living up to the family tradition.






Click on image for clearances and pedigree
---
Bluerocks Measure of a Man (Guage)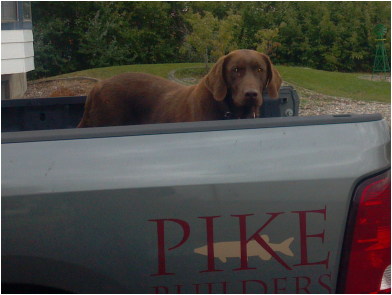 Guage is our new chocolate stud pup. He comes from excellent lines and shows a lot of potential.










Click on image for clearances and pedigree
---
Bluerocks Stormin Mormon (Molly)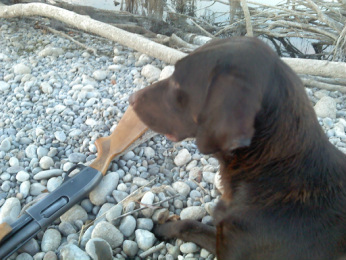 Bluerocks Stormin Mormon (Molly) is a welcome addition to the Bluerock family. She is Blue's Half sister and comes from solid hunting lines. She is eager to please, loves the water and should become a welcome hunting partner.








Click on image for clearances and pedigree



---