Bluerocks Measure of a Man (Gauge)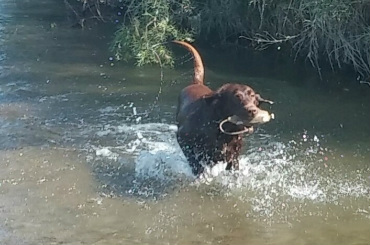 Gauge comes from excellent lines, and Loves being my work buddy. He is a solid dog with a great temperament and willing attitude.



86 lbs.



Click on image for clearances and pedigree

---
Bluerocks Stormin Mormon (Molly)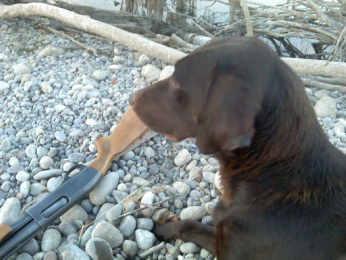 Bluerocks Stormin Mormon (Molly) is a welcome addition to the Bluerock family. She is out of my first stud dog Drake and comes from solid hunting lines. She is eager to please, loves the water and will retrieve all day.



65 lbs.




Click on image for clearances and pedigree



---
Bluerocks Hittin the Water (Hatch)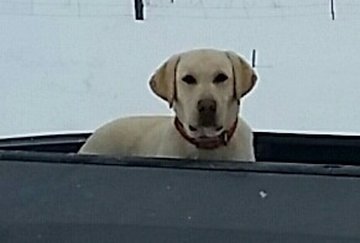 Hatch is the son of our last yellow stud Ruger. He is a well built great pup. We look forward to seeing him become the dog we know he'll be!





Click Image for Ruger clearances and pedigree.
---
Bluerocks Smokin Sky (Sky)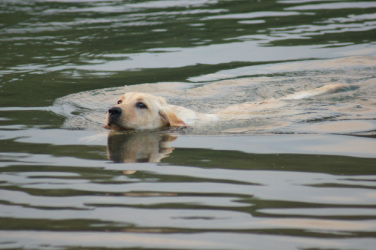 Sky is out of topgunretrieverz in Idaho Falls, Idaho. She has an excellent pedigree. Both of her parents are titled and she is the granddaughter of FC-AFC Rebel With a Cause. She is obsessed with retrieving and should have no problem living up to the family tradition.


57 lbs.



Click on image for clearances and pedigree
---
Bluerocks Western Desert (Sage)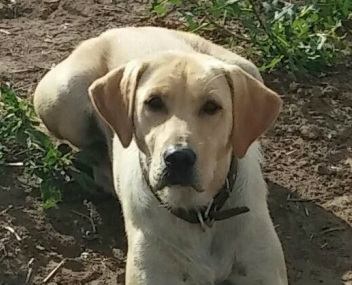 Sage is a pup out of Sky and Gunner. So far she is everything we have hoped for out of this breeding. Easy going with a pleasing personality. She loves to retrieve and looks great. Sage is exactly what I look for in a well balanced labrador.



67 lbs.


---
Lexxie Duck (Lexi)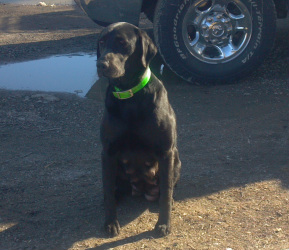 Lexi is an excellent example of why pedigree is not everything. Her dad never ran field trials and she may not have a ton of red on her pedigree chart but never tell her that. Dogs like Lexi are why we all love labs. She is the poster child of and American bred classic and she consistently passes these traits onto her pups.

Lexi is owned by Sam Lusk of St. Anthony Idaho.



70 lbs.
---